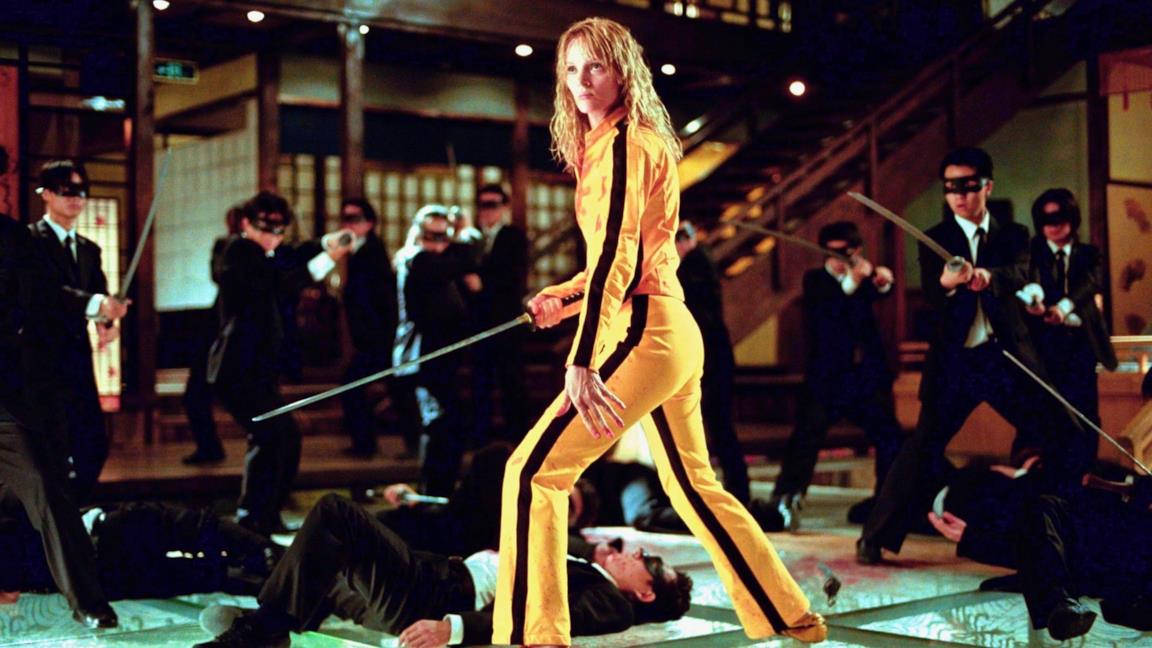 This movie is in all respect iconic. The action scenes are absolutely engaging and Uma Thurman as the Bride is probably the best action hero of all time.
I mean, any movie by Great Gerwig deserves to be on this list.
Not only is it a story of female empowerment and breaking sexist boundaries, it also deals with racist stereotypes in the wake of the Civil Rights Movement.
Honestly. Wonder Woman is one of the most powerful superhero in the Superhero world.
This is the female sisterhood movie we deserve.
Greta Gerwig + Saoirse Ronan + Timothee Chalamet are the most powerful trio.
Can you even make a list of Women centric movies without Thelma and Louise?
Ellen Ripley will forever be the baddest of them all.
Charlize Theron as Furiosa is what a feminist dream is.
No wonder Julia Roberts won an Oscar for this role. Absolutely amazing.
Terminator 2: Judgement Day
Imagine being as badass as Sarah Connor.
Nobody makes spy work look as cool as Jessica Chastain.
A Disney princess whose entire storyline doesn't revolve around her getting a guy but about her discovering her heritage and who she is? Count me in.
We certainly lack women led sports movies and this one is an example of just how powerful they could be.
Julia Roberts, Julia Stiles, Maggie Gyllenhaal, Kirsten Dunst, Gennifer Goodwin, do I need to go on?
Elle Woods getting into Harvard Law and that court scene was a cultural reset.
An Indian girl defying stereotype and playing football against her family's wishes. If this doesn't sound like the most epic feminist tale then what does?
Mulan single-handedly saved China from Invaders. An absolute Queen if you ask me.
10 Things I Hate About You
Kat Stratford's unapologetically feminist attitude is inspirational.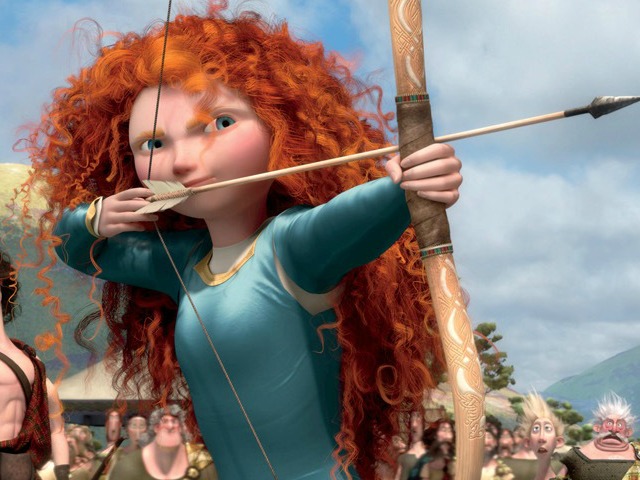 There have been few Disney princesses on this list but Merida has to be the coolest of them all.
P.S. I feel like Black Widow movie deserves an honorary mention. It hasn't released yet, but it probably will be amazing.